Pursue your passion for health and wellness—in people, communities, and populations—at TCNJ. Our programs integrate high-quality, specialized curricula with intensive professional experiences, including research, clinical practice, and fieldwork in community settings. Our graduates are thoughtful, skillful professionals well prepared for the challenges of a changing health care landscape.
» View full list of majors, minors, and graduate programs
Kinesiology and Health Sciences
Physical fitness is the foundation of health and wellness, in our lives and our communities. Study human health and movement with a faculty of respected scholars, applying new knowledge and practical skills in laboratory and field experiences. As experts in maximizing health and performance through fitness, our graduates are in demand in fields from sports and recreation to medicine and education.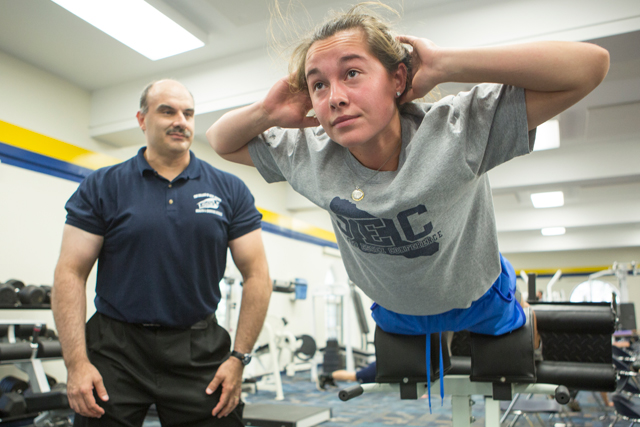 Kinesiology and Health Sciences Program
Prepare for advanced study in physical therapy, physician assistance, and related health care fields.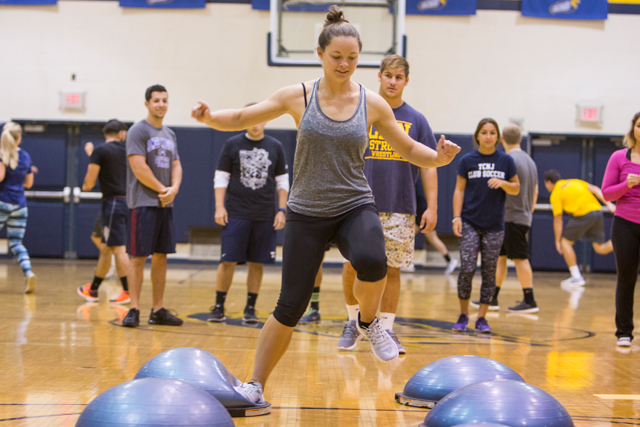 KHS Internship Program
Gain hands-on experience in a professional internship supervised by industry professionals.
Globally Respected Faculty
Work with mentors (including an adviser to the Olympics) whose expertise is valued worldwide.
Nursing
Gain the clinical and critical thinking skills demanded of the professional nurse, in a four-year, on-campus residential program leading to a BSN, the preferred degree in the field. An expert faculty delivers new knowledge and close mentorship in a compassionate, collaborative environment. Clinical practice is extensive. The quality of TCNJ nursing is reflected in stellar NCLEX pass rates of 94%.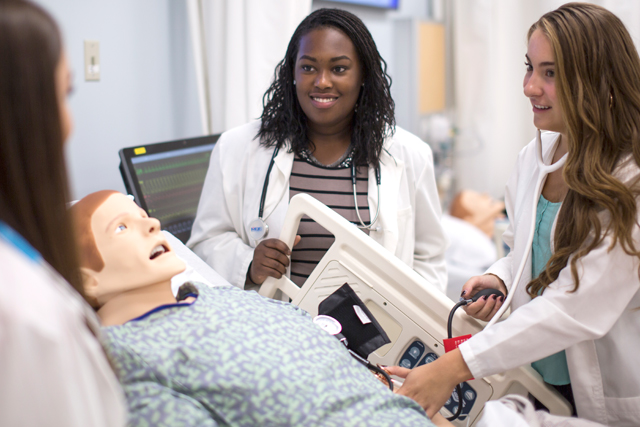 On-Campus Practice Labs
Classes and clinical simulations in two modern labs ensure a hands-on, practice-based nursing education.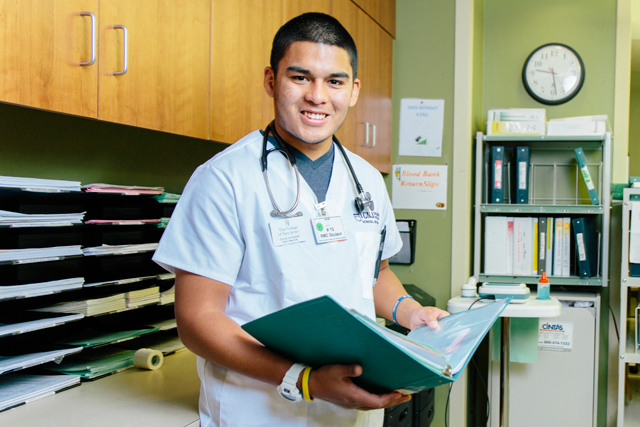 On-Site Clinical Practice
Wide-ranging partnerships provide the right clinical experiences to support education and career goals.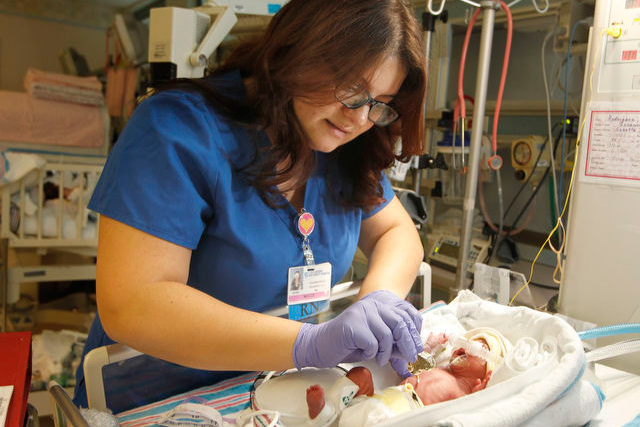 Many Careers, One Degree
It all starts with a BSN: Prepare for career paths in multiple nursing specialties, settings, and fields.
Public Health
Promote and protect wellness, in people and populations, in this fast-growing career field. Customize your studies to support a wide range of professional paths, from medicine to marketing, from epidemiology to public policy. Global perspectives and cross-cultural competency are emphasized across the curriculum, as are intensive learning experiences such as internships and capstone projects.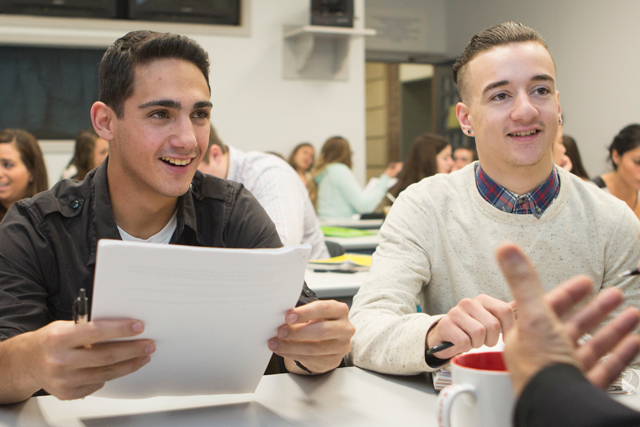 Customize Your Program
Combine courses across TCNJ schools to support any career, from biostatistics to environmental justice.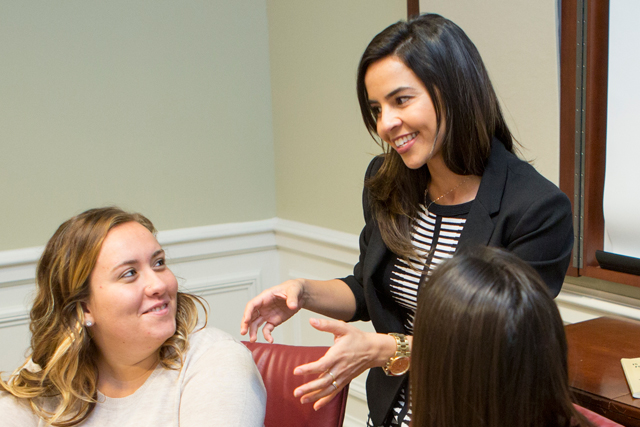 Faculty Expertise
Professors enthusiastically share rich, varied professional insights through close student mentorships.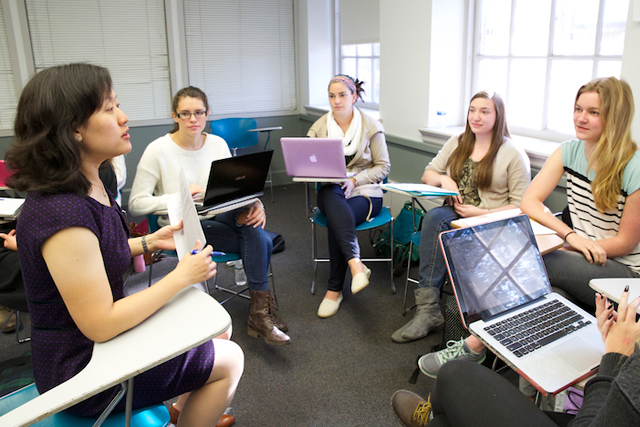 Engage with Ideas
Research, conferences, internships, global study: Students work directly with thought leaders in the field.