Health and wellness is a global concern, with challenges and opportunities that cross oceans and cultures. Studying abroad gives you, the aspiring health professional, a frontline perspective on global health practices—how they differ from ours, and how they might contribute to new solutions.
Study abroad might put you in an international classroom, with students from other nations. Or it might take you into the local community, caring for people with critical needs. Either experience is a valuable professional credential, showing employers you care about global health issues and embrace the need to communicate and collaborate with people from other cultures, overseas or right here at home.
Will studying abroad fit into your busy TCNJ life? Even if you're a nursing student, already balancing coursework and clinicals, we will work with you to make it happen. We are committed to the value of study abroad. With dozens of options, from one-week trips to full-year programs, TCNJ is sure to have a study abroad experience that matches your goals and your obligations.
Haiti: Nursing and Global Health
Travel to Port-au-Prince for a weeklong health mission, putting classroom lessons on global health into practice on the frontlines. Use your skills and knowledge to change lives in an underserved community with serious health disparities across the lifespan. Triage and provide care and education to patients, guided by a faculty mentor. By connecting with patients and colleagues through the shared goal of health and wellness, you build the cultural competency so critical for today's healthcare professionals.
Quick Information
One-week study abroad experience embedded in a global health course
Faculty-led, interdisciplinary opportunity open to kinesiology and health sciences, nursing, and public health majors
Offered in partnership with Explorers Sans Frontières, a U.S. humanitarian outreach organization
Live in the community and provide health services at clinics, schools, and orphanages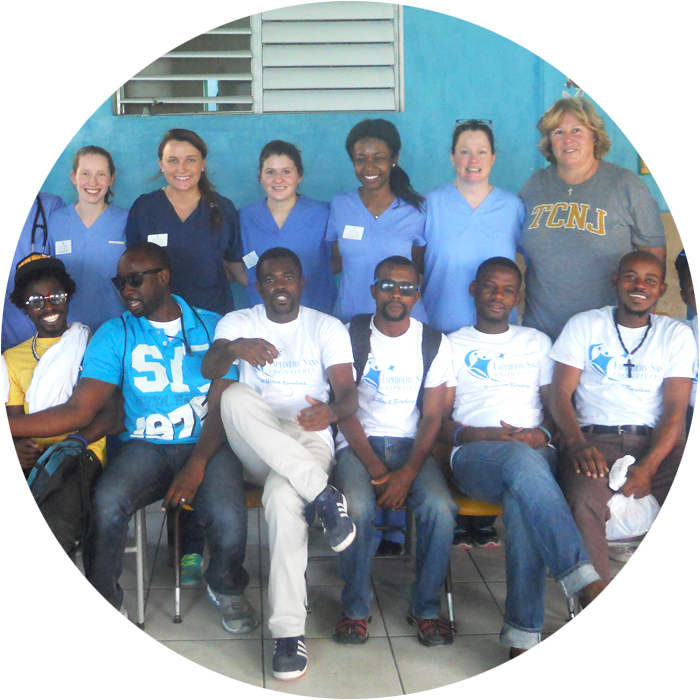 ---
Center for Global Engagement
Eager to explore new countries and cultures? You've come to the right place. About 30% of each TCNJ graduating class travels overseas, making us #1 in New Jersey and #33 in the nation for student involvement in study abroad. Your partner in this life-changing adventure is the Center for Global Engagement, a one-stop shop for everything study abroad. No matter how many (or how few!) stamps are in your passport, our experienced staff advisers will work with you individually, answering all your questions and making sure your study abroad dream comes true.
SO MANY OPTIONS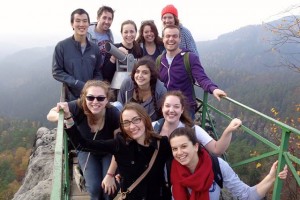 Short-term, full year, or in between? Study abroad, international internship, or overseas service? The challenge is choosing!
SO MANY LOCATIONS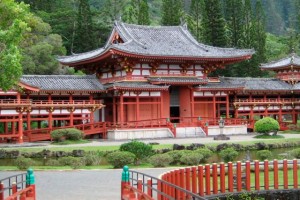 From France to Fiji, from Japan to Tajikistan, there's sure to be a destination that matches your academic interests and career goals.
SO GET STARTED!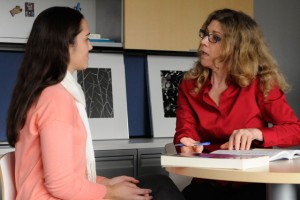 Attend one of our weekly Study Abroad 101 sessions. Or schedule an appointment with a personal adviser. We're here to help!